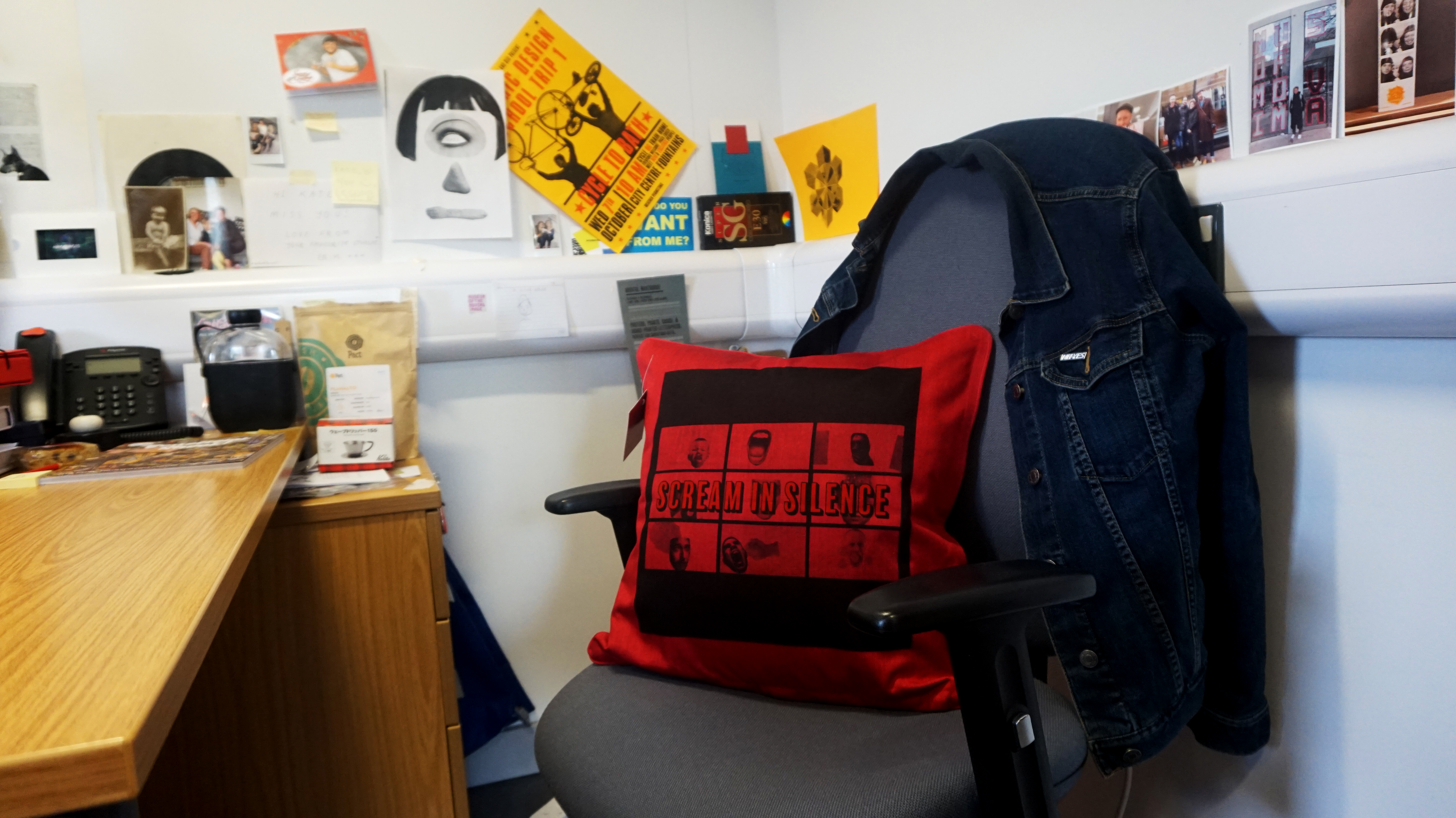 The Scream Silent Cushion

︎Image Making
︎ Silently Screaming is a series of outcomes that suggest sound through the use of collage.

The 'Silent Scream Cushion' forms part of the series and illustrates how this concept of screaming in silence can actually be used as a tool in everyday life not merely as a visual presentation of an idea. The idea that in times of stress, be that in a working environment or in a personal situation that causes us stress. There are times when we feel like screaming, but our surroundings done always allow such a release. The cushion gives the luxury of that release of frustration where our screams can be muted and offer us release through the scream, and silence through our silent tool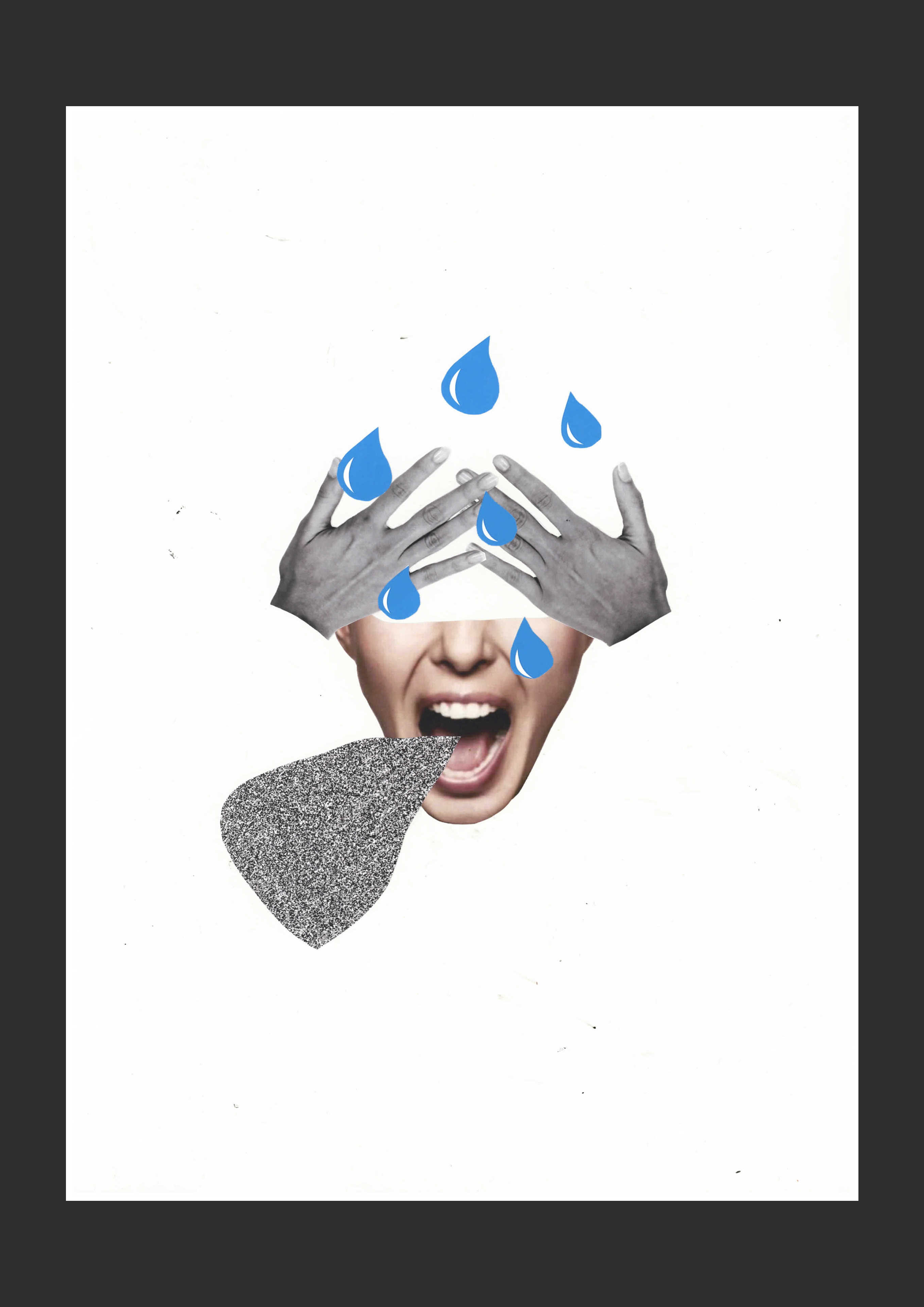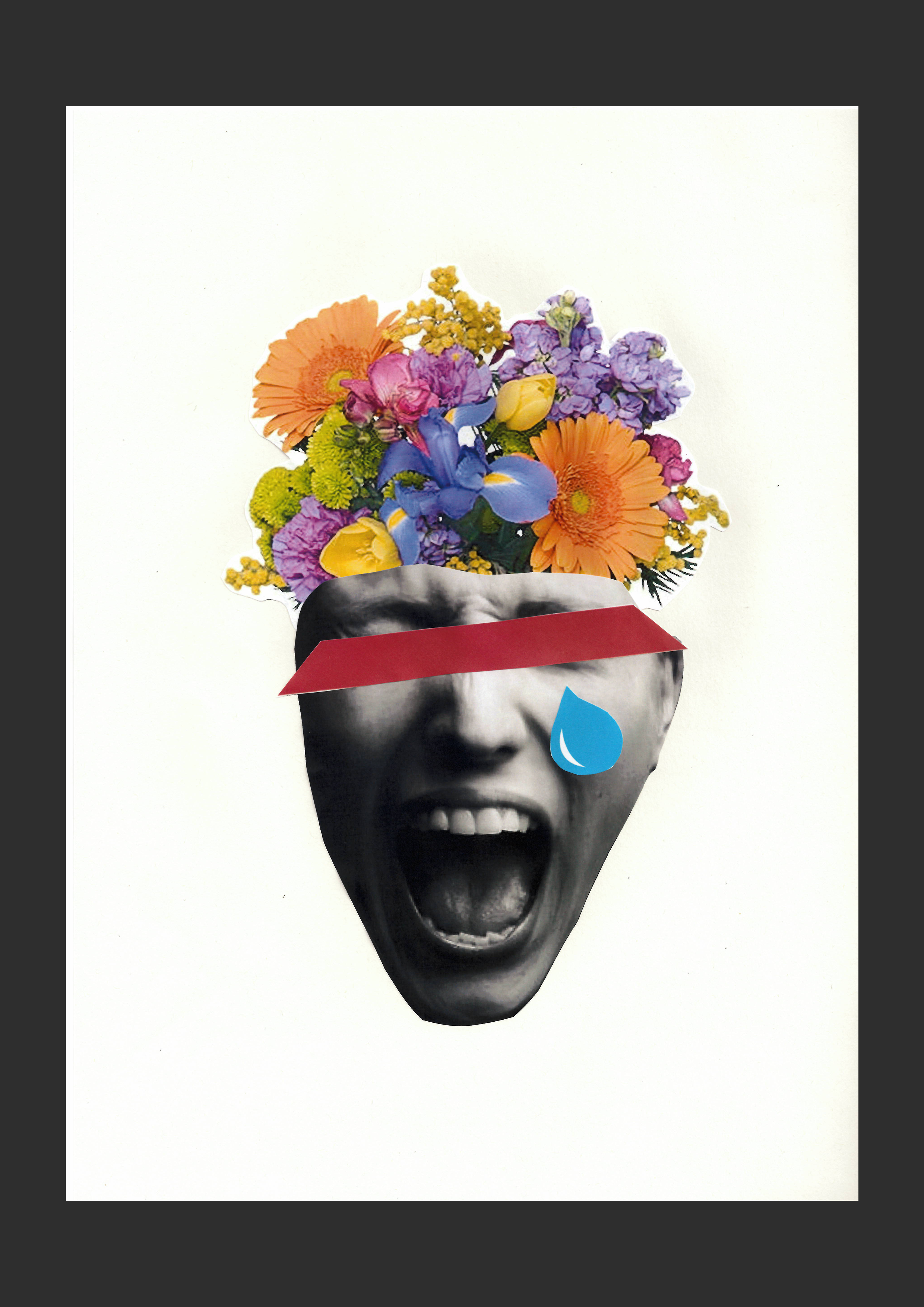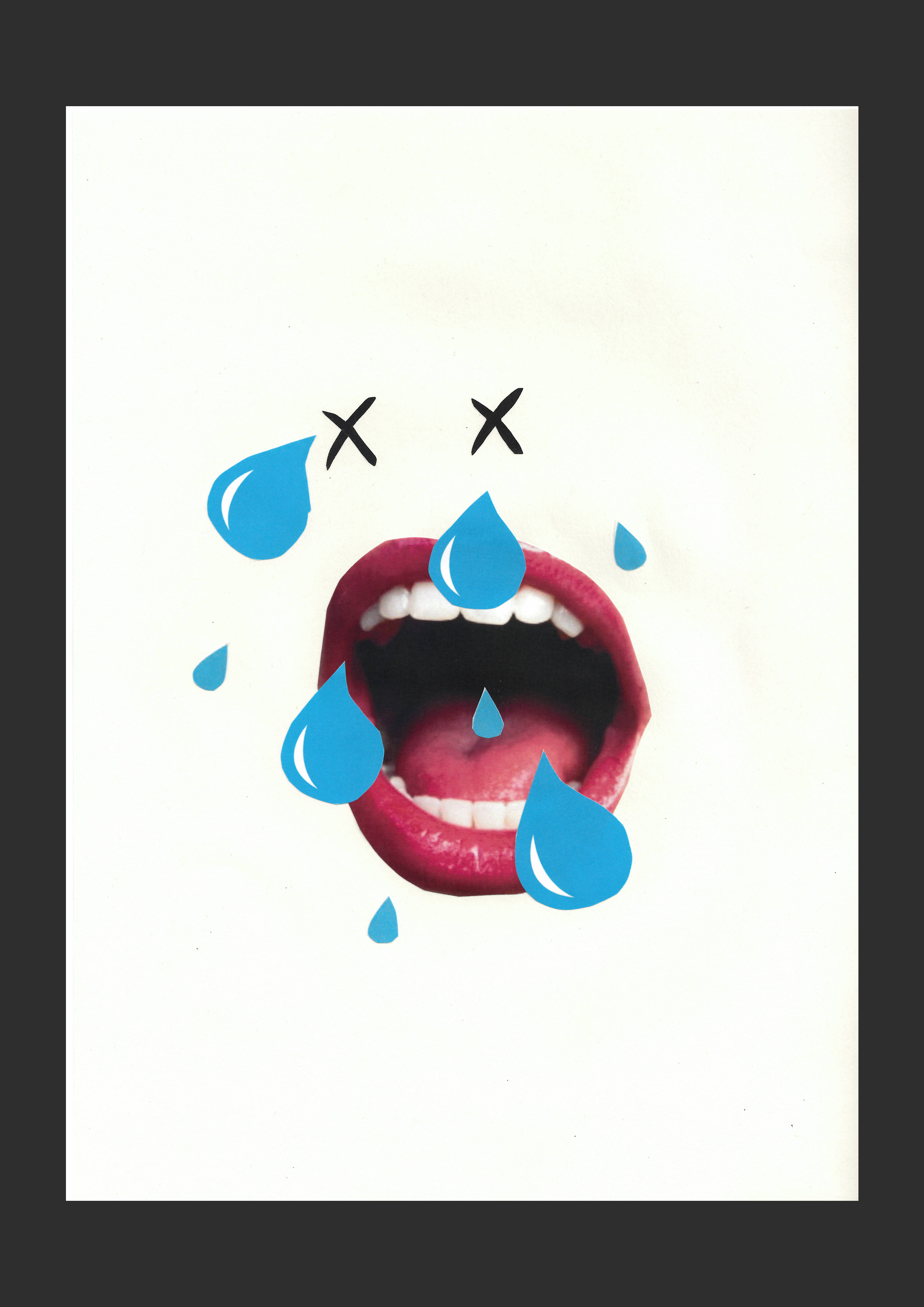 Silently Screaming

︎Image Making
︎ Silently Screaming is a collection of collages that have been created to explore the idea of visualising sounds and to conjure sounds in the viewers mind when looked at.
What is your favourite song?

︎Poster Series / Image Making
︎What is your favourite song? is a poster series that shows five visual interpretations from give points in each of the given songs.





KCL

︎Logo Design
︎KCL is an athletics team based in Newport, South Wales. For this team I re-designed their logo and updated the design of the teams tag line. I made the decisions on placement of these on the new kit through multiple conversations with the two coaches involved.
Grace Jones

︎Editorial Design
︎ A publication made in response to the brief "Everything About One Thing", I decided to concentrate on the iconic Grace Jones. All content in the book has been gathered by me, showing her music career, fashion, interviews, early years, archive and relationships.
Repeal

︎Editorial Design
︎Repeal is a short zine that documents and illustrates a news article which is talking about the 8th Amendment and protests that came along with the thought of it being repealed.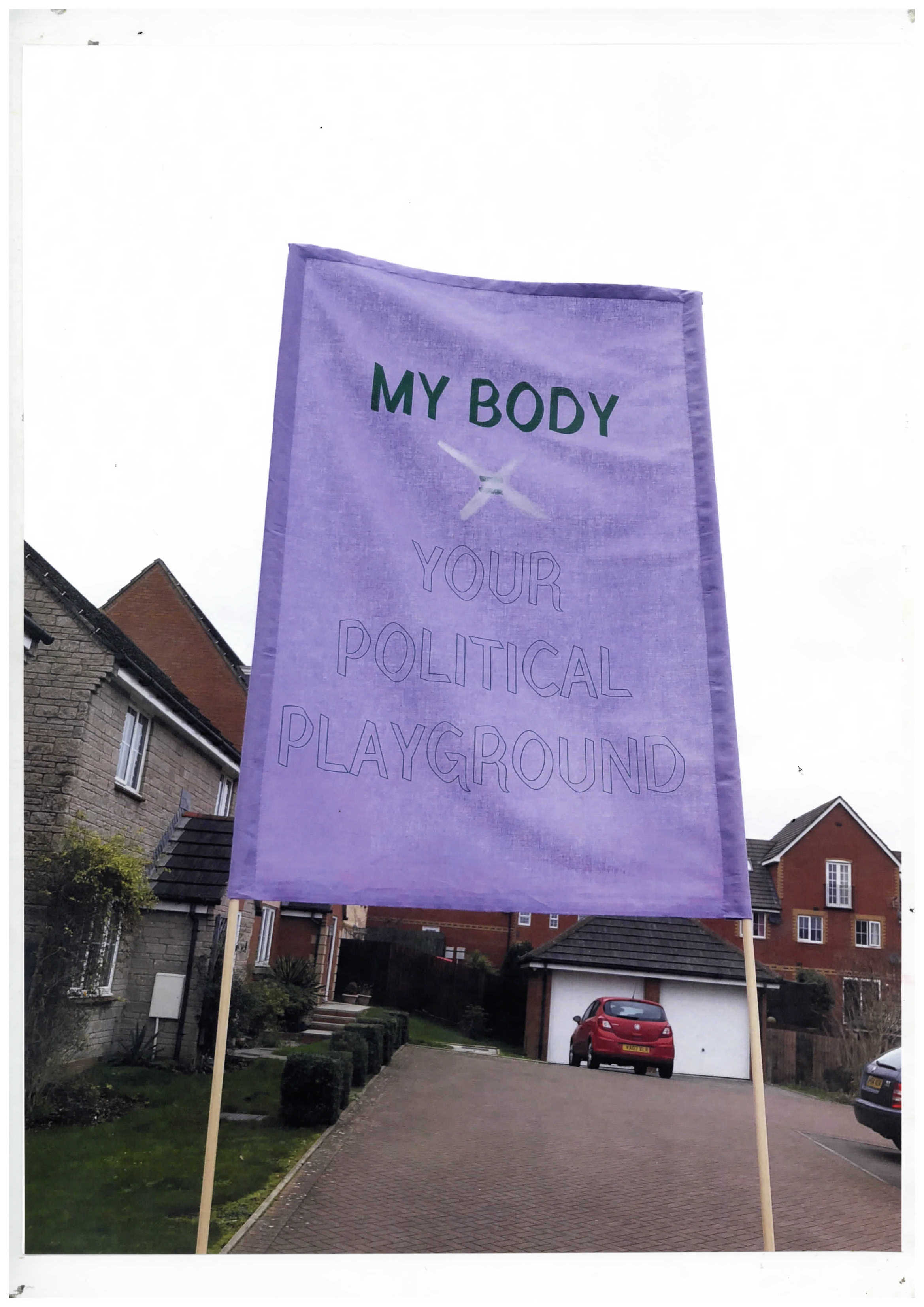 Protest Banner

︎Typography Design / Print
︎ In response to the ISTD brief "Protest", looking at creating protest banners in favour of the 8th Amendement being repealed. This being a final outcome alongside a selection of zines.




Repeal Together

︎Editorial Design
︎In response to the ISTD brief "Protest". This publication looks at different aspects of the Repeal the 8th Amendment campaign. Looking at what has been done to encourage the repeal, case studies and thoughts from the people of ireland.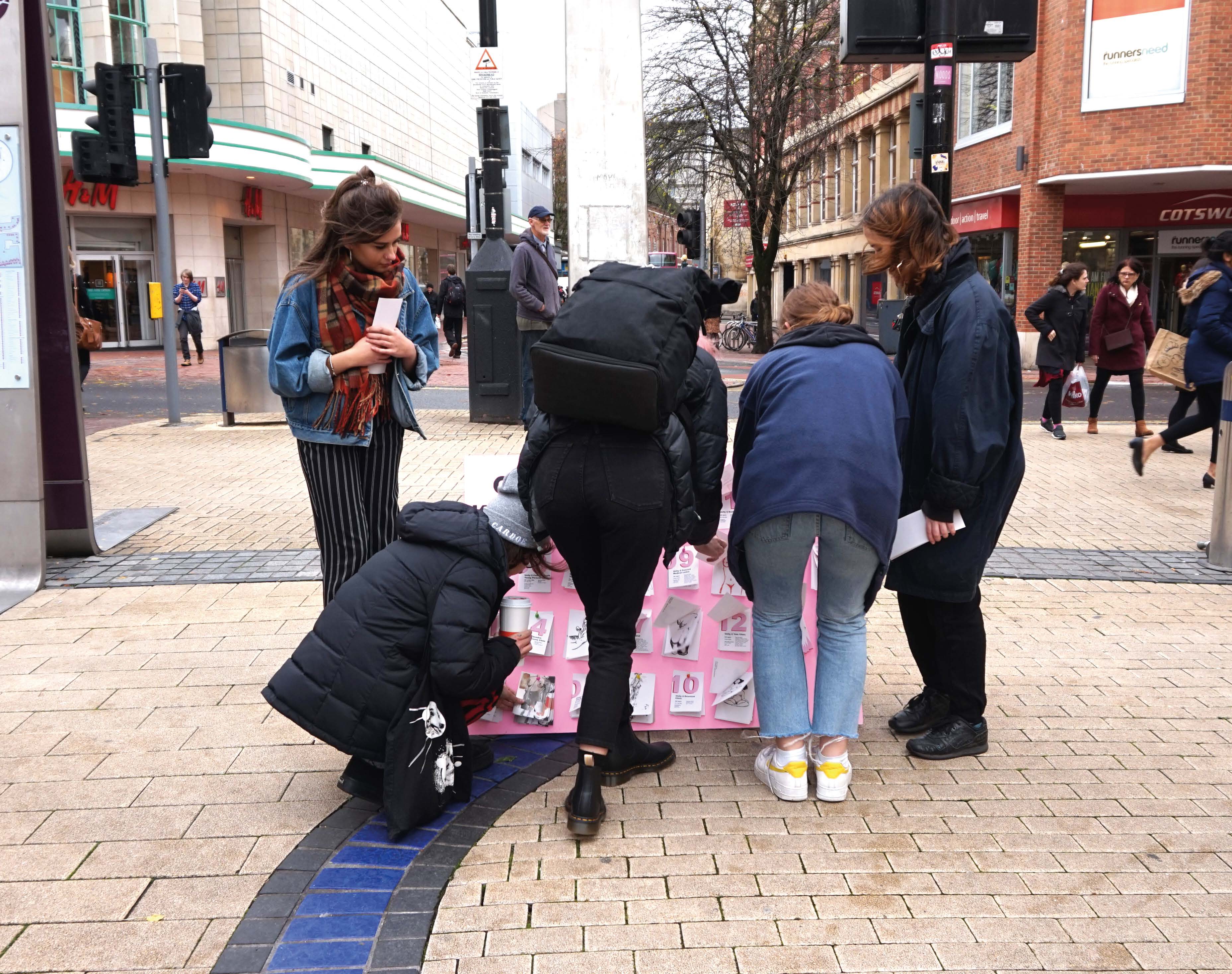 Feminist Archive South
︎Live Brief / Collaboration
︎ Our Best Kept Secret is a collaborate project with
Anna Quarrie,
Emma Tobey
and
Emma Simpson,
alongside the Feminist Archive South, Bristol. We created a sexual health informative board in response to an exhibition held in Broadmead about abortion in 1976.
︎Illustrations on the board were contributed by a selection on illustration students.
Women's Hour
︎Editorial Design
︎Women's Hour is a publication that documents 60 peoples responses when asked who the most influential women is in their life. At the end of the publication shows you each women the person asked was talking about.